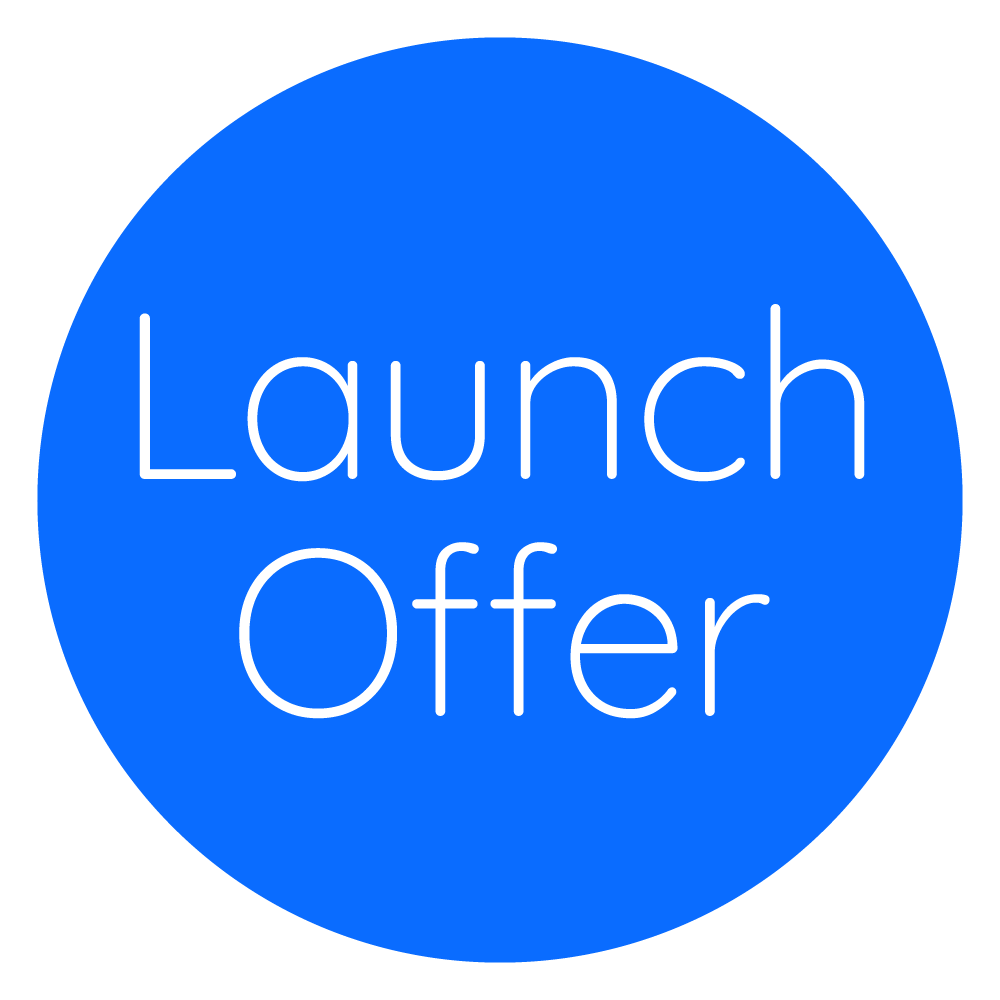 Forget everything you know about telephony and step into the world of advanced communication across platforms, with Precision IT's newest Cloud Voice platform, PConnect.
we don't just make bold claims, we boldly back them up.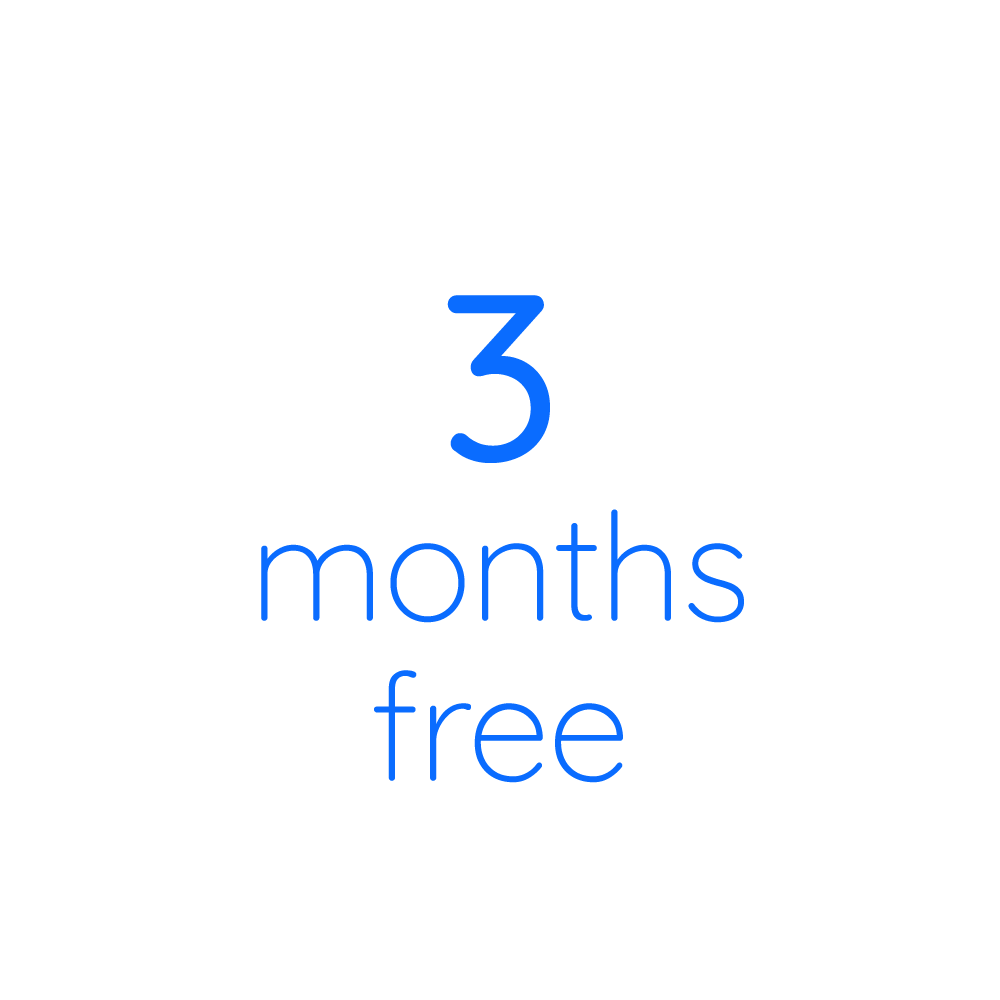 Pay for your call rates only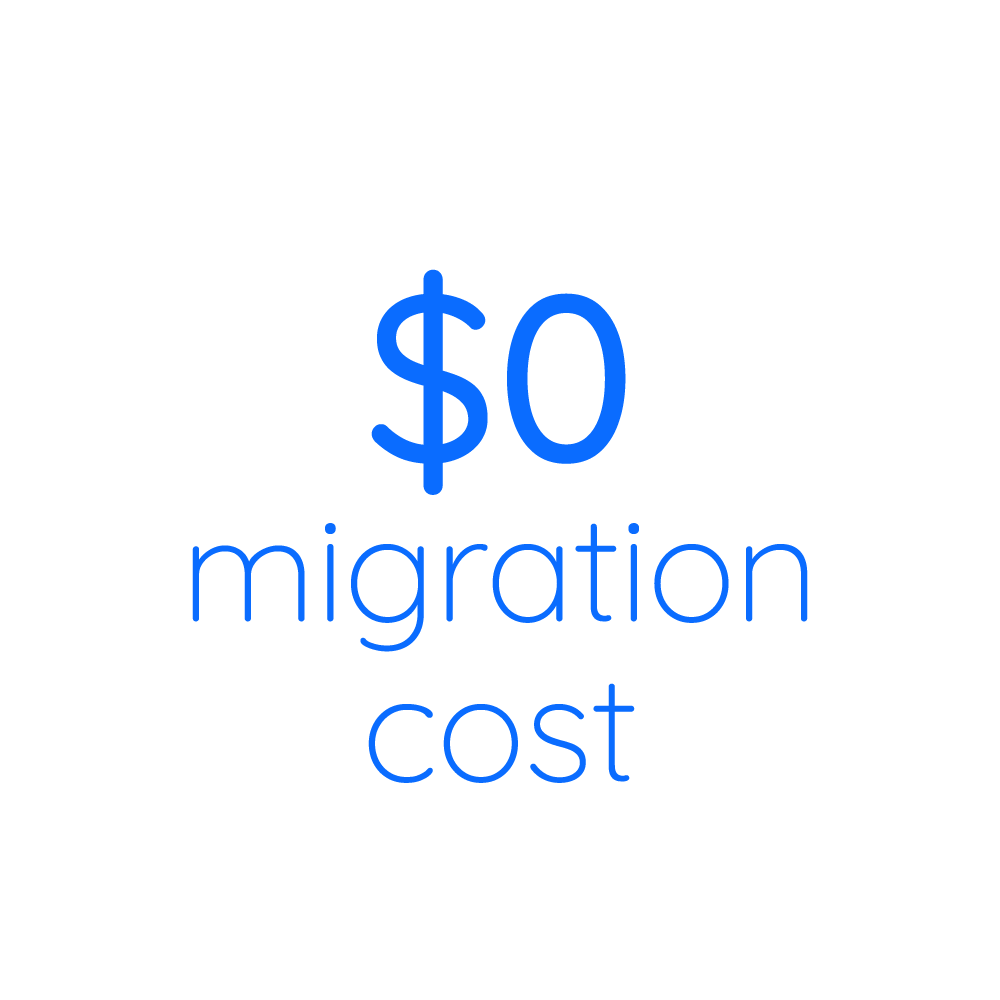 From your system to PConnect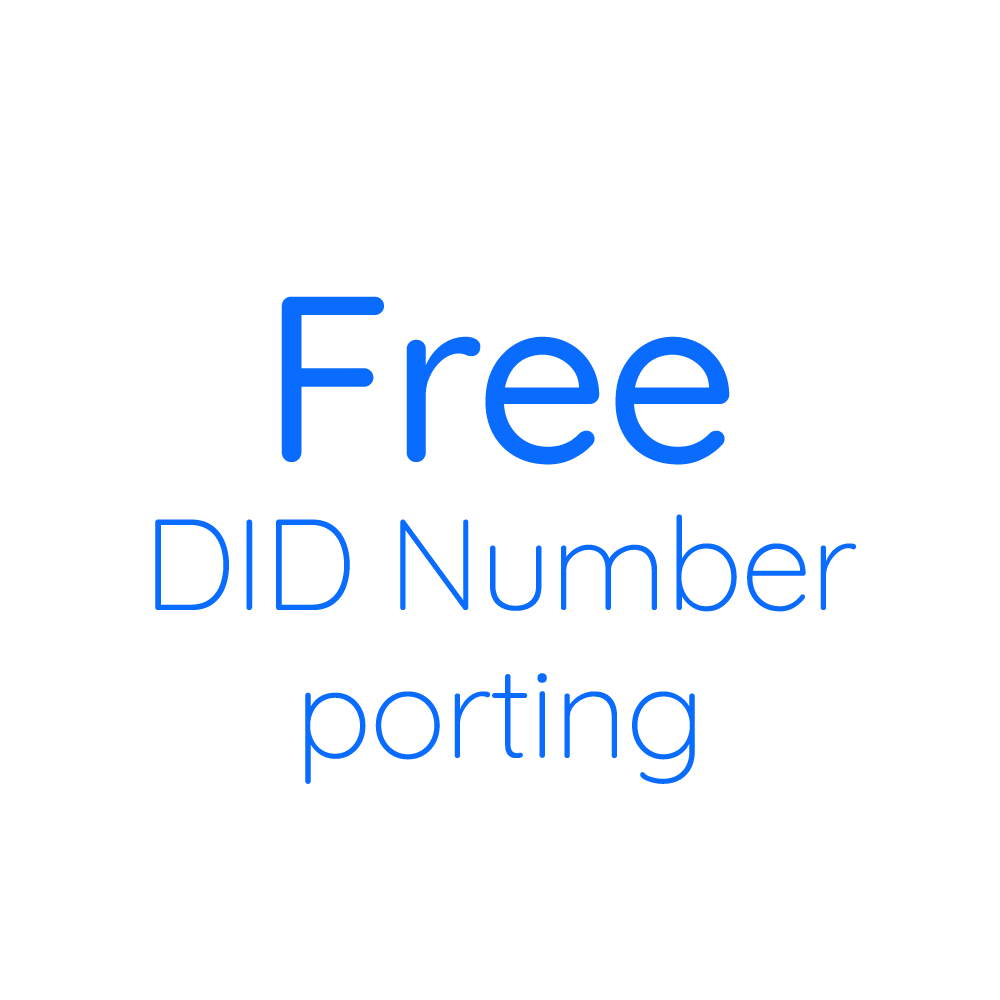 From your system to PConnect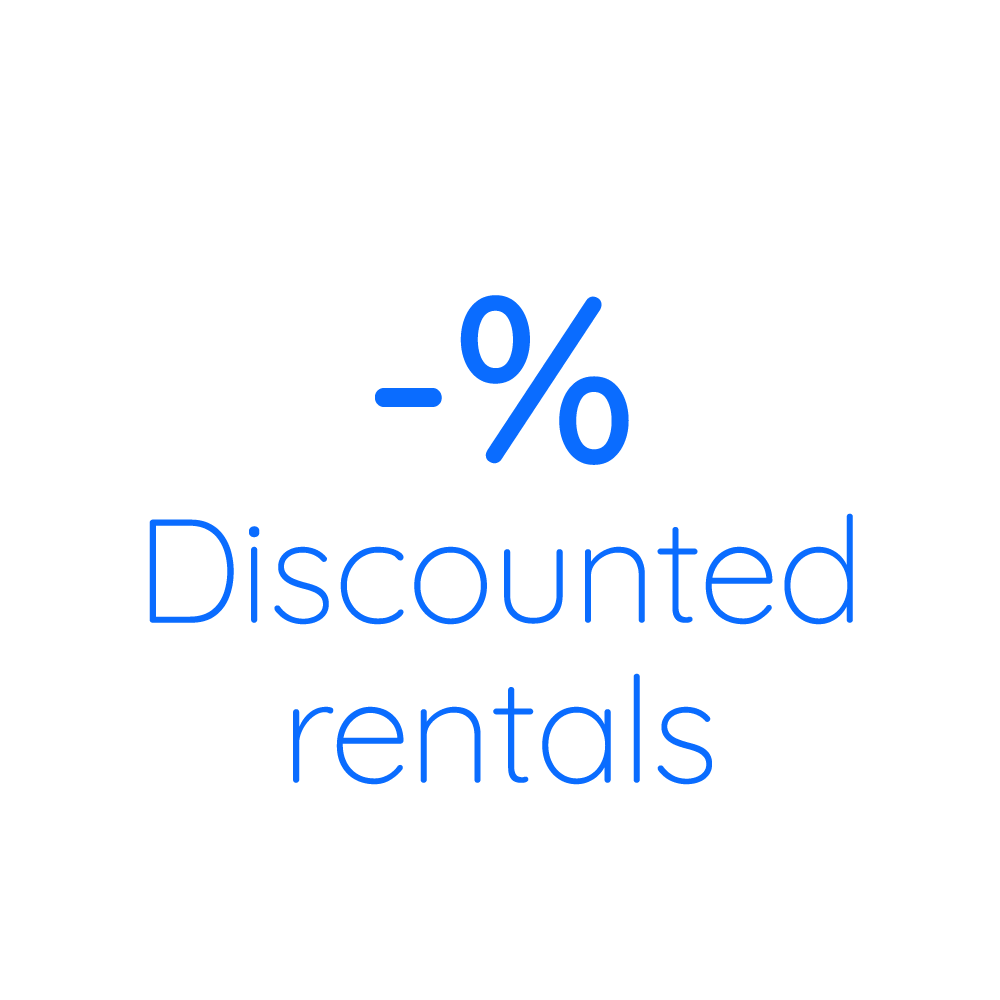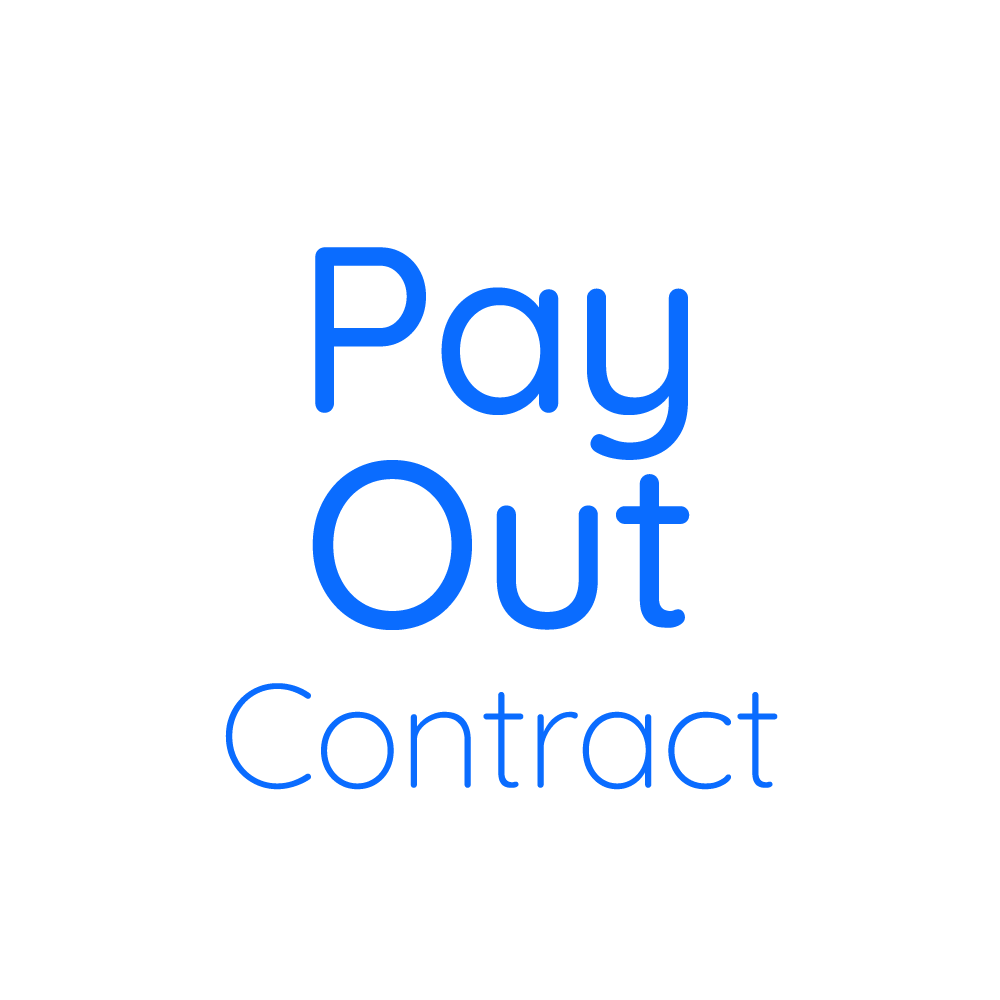 Still in a contract? Not a problem.
Why pconnect? Efficiency and productivity.

Reduce the costs to provide telephony.

See the presence of                co-workers through UCaaS.

Chat through unified messaging.

Create ad-hoc collaboration spaces to share documents instantly.

Remove the need to buy large scale systems and hold onto these for years to come.

Improve the ability for staff to collaborate from almost anywhere.
Have a single number reach across multiple devices or locations.

Service will be identical at all locations.
PConnect is a simple to use, yet fully customisable, scalable and remote workforce ready.
A solution that brings together powerful Unified Communications services, catering to the needs of small business, right up to large enterprises. From basic through to the most complex requirements, we've got you covered!

 
Good things come in pairs.
As a bonus, we're giving away 2 x $500 Gift Cards!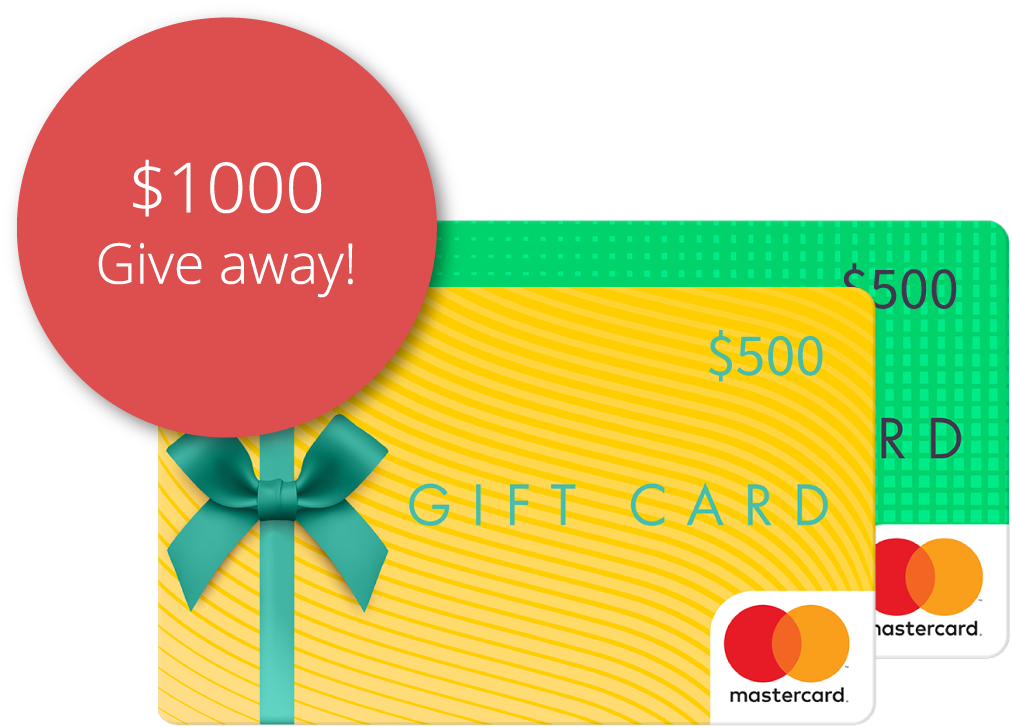 Schedule a free Consultation
Because we're so excited about the launch of PConnect, we at Precision IT have created an amazing introductory offer. We know all of our clients will benefit from our telephony platform, so why not explore the benefits of an upgraded system!

 
Everyone that schedules a free consultation will be put in the draw to win one of the $500 Gift Cards, and anyone that schedules a migration will be put in the draw for the second $500 Gift Card.

 
Multiple benefits for all departments
How to make their communication seamless and integrate all their tools, make their operations streamlined and lower costs at the same time?
IT Department
+ Fully automated provisioning for services and handsets.
+ Office 365 AD integration removes the need to manage users in multiple places.
+ Fully redundant cloud infrastructure with SLA's ensures the reliability of phones over a stand-alone on-premise solution.
+ Open standards-based solutions and API integration allow further automation.
+ Full functionality collaboration reduces the number of systems required to be managed.
Human Resources
+ Simplified user experience with messaging, voice, video, file and content sharing in one application reduces the training requirement.
+ Cloud Phone System provides telephony anywhere an internet connection is available allowing freedom to work remotely.
Finance Department
+ Reduction in costs through the removal of dedicated telephony service line rental.
+ Reduce risk through 'zero terms' contracts allowing the business to scale up and down as needed.
+ A higher value for more reliable office phone systems with the redundancy built into the solution, not an additional cost.
+ Lower cost of phone calls and bundled call packs reduce bill shock.
Call Center Manager
+ Call Centre (Contact Centre) and voice solution provided by one organisation removing the integration points and finger-pointing.
+ Removes the need to build specific infrastructure and limitation around many lines running into the building.
+ Unified Communications allows agents to be anywhere an internet connection is available.
+ Highly available infrastructure in the cloud for higher reliability.
Executive
+ Improved functionality of business telephone systems at a lower cost to drive business returns.
+ Ability to provide for flexible working contributing to Employee Value Proposition.
+ PConnect's partners provide more exceptional customer experience and responsiveness than the big Telcos.
+ 'Zero term' contracts provide the ultimate assurance of service quality.

One to One
PConnect Unified Communications as a Service.

One to Many
PConnect UCaaS through collaboration gives the ability to reach a wider audience.

Many to Many
Ability to add and remove people on UC-One Communicator.

Many to One
CCaaS Call Centre provides advanced queuing and calls distribution for use in voice applications.

Contact Centres
PConnect's CC-One provides analytics based Omni Channel contact centre for customers.
 Schedule a free consultation.
PConnect delivers quality, dependable, scalable solutions.
Get in touch and find out how to best upgrade your network.