Our phone systems deliver the power of internet telephony on your terms, a complete scalable solution. That's what makes us one of Australia's leading VoIP providers.



PCONNECT's voice over network
Our network has been built with business continuity in mind. Voice equipment is hosted in geographically diverse locations to ensure your business communications will continue even if one location goes completely offline. Each and every server has at least one back up unit at a different location. Specially designed sophisticated algorithms monitor each server's ability to process PConnect product features and automatically switch over to the other servers in a couple of seconds in case of failure. 
Cloud based IP SOLUTION
Our  + Voice solution is more than a standard VoIP phone system; it's a cloud-based IP telephony solution. One of the biggest advantages of cloud voice solutions is that calls are processed outside of the customer's premises improving business continuity. If there is a power outage in the office, calls will be processed as usual and will be delivered to your mobile phone or can easily be re-routed to another location.
Microsoft Teams Calling
A single communications platform to run your business. One company phone number. Seamless transitions between office devices and digital apps. Our unique MS Teams Calling solution offers complete flexibility to your team, whether they're in the office or out and about. Thinking about the customer experience? Select a user license plan with advanced call features such as call queuing, group-based routing and IVR. It's an intuitive integration built for fast pace businesses and it's backed by our core unified comms solution with carrier grade infrastructure.

Big ideas are better together.
Business collaboration should be mobile. Sync communications across mobile, tablet and desktop devices to keep the conversation running and the ideas fresh.

An amazing customer experience.
Add professional telephony features such as voicemail, call recording and hold music to provide a professional experience without leaving the Teams app.

Round the clock expertise.
We're constantly enhancing your comms experience with industry-preferred handset support and value driven integrations.

Flexible licensing options.
You're fast pace and high growth. We're ready. Choose and scale licenses with ease as your business needs change.
Includes local, national and mobile calls in Australia and New Zealand.
Retire the office PBX
The first of it's kind, this solution integrates previously siloed communication systems and offers the ultimate in flexibility.
Is MS Teams Calling the right product for you? Do you need:

A phone system that befits staff travelling between the office and off-site locations?
Call queuing and call recording to ensure and optimize customer experience?
An organization dedicated to driving innovation and building resilient solutions?
A product you can scale for your business needs with no lock in contracts?
CRM integration to increase productivity and keep everyone in the loop?
Handsets
Poly
Meeting with colleagues from across the world in a huddle space or larger conference room? No matter where you go and how you connect, Poly has a solution for you.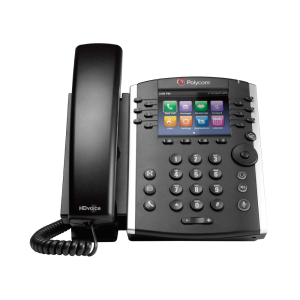 POLYCOM VVX411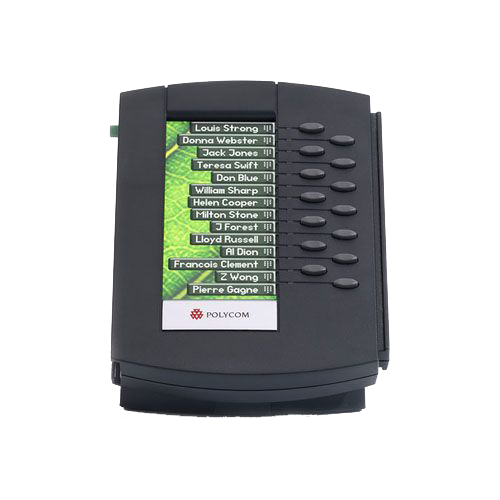 POLYCOM Colour
Expansion Module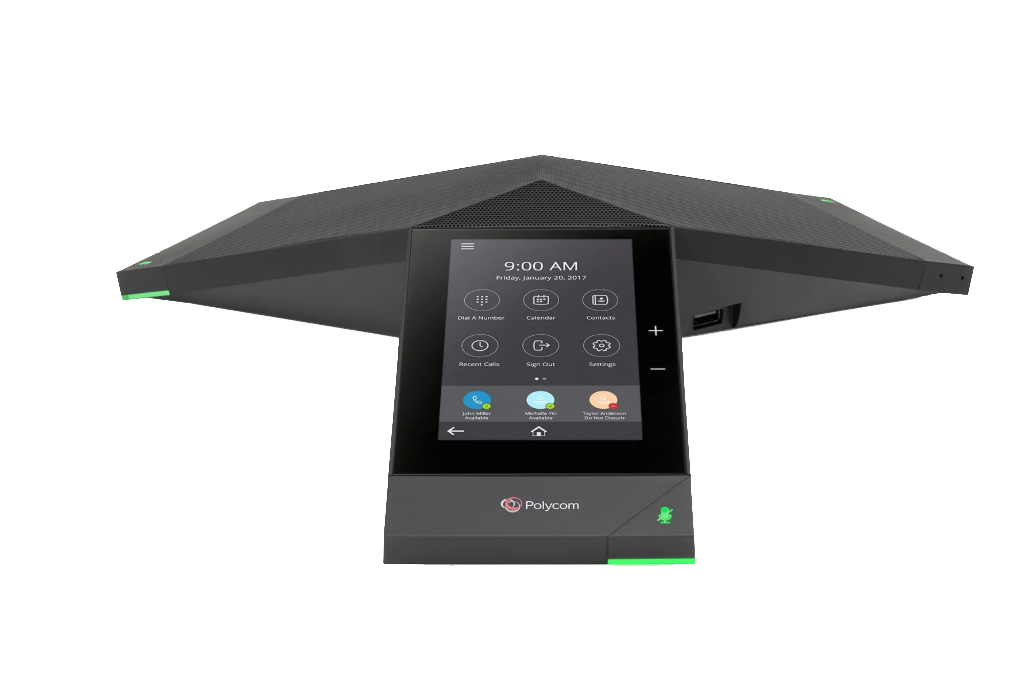 POLYCOM CTrio 85
Yealink
Yealink is a global brand that specializes in video conferencing, voice communications and collaboration solutions with best-in-class quality, innovative technology and user-friendly experience.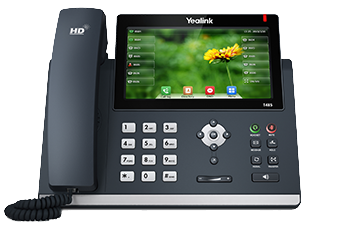 YEALINK SIP-T46S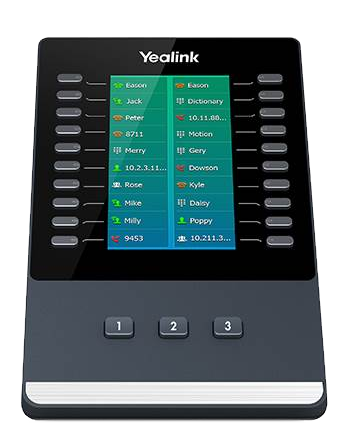 YEALINK EXP40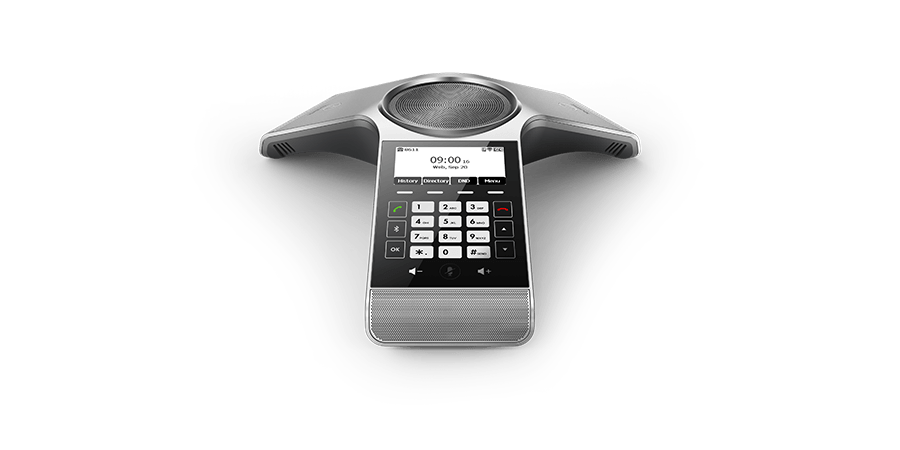 YEALINK CP920
PConnect only uses carrier-grade Session Border Controllers (SBCs) to interconnect with voice carriers.
Deployed in geographically redundant pairs, they provide a high level of resiliency for carrier interconnections. Each carrier point of interconnect is constantly monitored by the SBCs and automatically pulled out of the carrier pool in case of failure.
Customers have the flexibility to choose from two types of call plans with our VoIP phone service.
Cloud Managed End
Option one, Cloud Managed End, is the simplest service, featuring a Pay Per User Per Month plan. This plan includes various options for call inclusions, and removes the limitation of buying traditional channels and managing contention ratios.
Cloud Managed SIP
The second VOIP service option for larger customers and contact centres is Cloud SIP. With options for call inclusions, Cloud Managed SIP is a Hosted SIP service from PConnect's platform. The customer decides how many SIP lines they need and manage the contention themselves.