Next-generation firewalls provide organizations with application control, intrusion prevention, and advanced visibility across the network. As the threat landscape continues to develop rapidly, traditional firewalls fall further behind and put your organization at risk.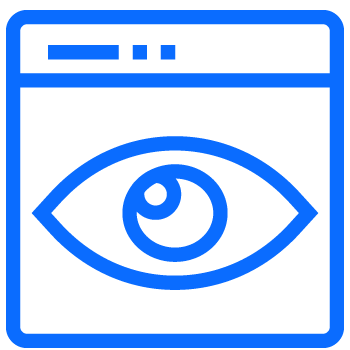 Full Visibility
Remove uncontrolled blind spots with SSL inspection of all encrypted flows, including TLS 1.3.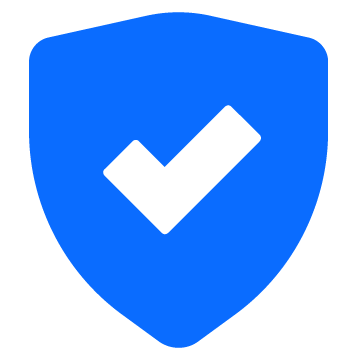 Threat Protection
Industry's best-of-breed security with automated threat protection.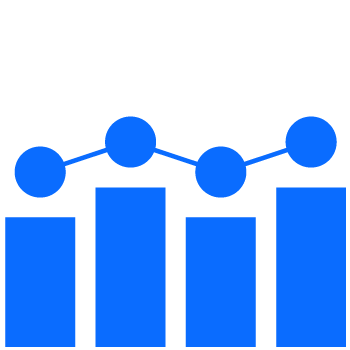 Fabric Management Center
Single console management automation, orchestration, and analytics.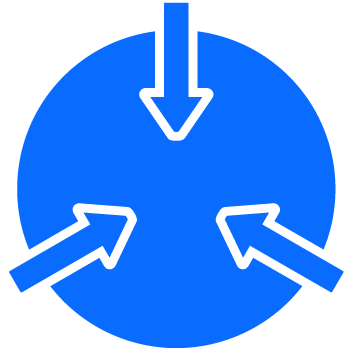 Security Fabric Integration
Intelligently share threat information across the entire digital attack surface to provide quick and automated protection.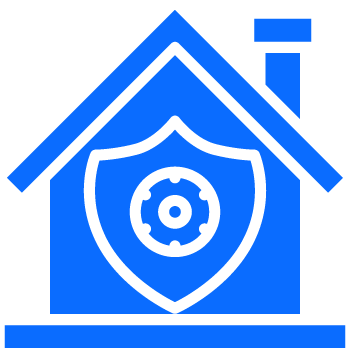 Validated Security Effectiveness
Independently certified and continuous threat intelligence updates provide robust protection from known and unknown attacks.
Traffic Inspections
PConnect's Managed Firewall inspects traffic as it enters and leaves the network. These inspections happen at an unparalleled speed, scale, and performance and prevent everything from ransomware to DDoS attacks, without degrading user experience or creating costly downtime.
Threat Monitoring
Powered by Artificial Intelligence Labs, P+MF delivers proactive threat protection with high-performance inspection of both clear-text and encrypted traffic (including the industry's latest encryption standard TLS 1.3) to stay ahead of the rapidly expanding threat landscape.
Advanced Capabilities
More than a statitc feature, it enables security-driven networking and consolidates industry-leading security capabilities such as Intrusion Prevention System (IPS), Web Filtering, Secure Sockets Layer (SSL) inspection, and automated threat protection. Fortinet NGFWs meet the performance needs of highly scalable, hybrid IT architectures, enabling organizations to reduce complexity and manage security risks.
 Find out how you can protect your business.
PConnect delivers quality, dependable, scalable solutions.
Get in touch and find out how to best upgrade your network.