Elevate your Brand's customer satisfaction with cost-effective services to improve caller satisfaction.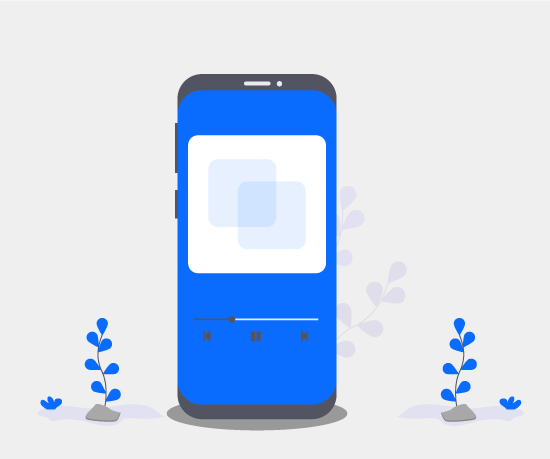 Music on Hold
We have the tune for you! Select from a wide variety of music genres to ensure the right one will sing your praises to waiting callers.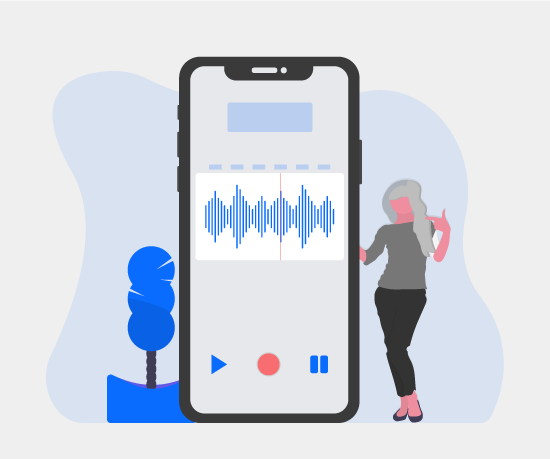 Message on Hold
Create a unique call experience with personalised on hold messages to update callers on products and services, promotions, and events.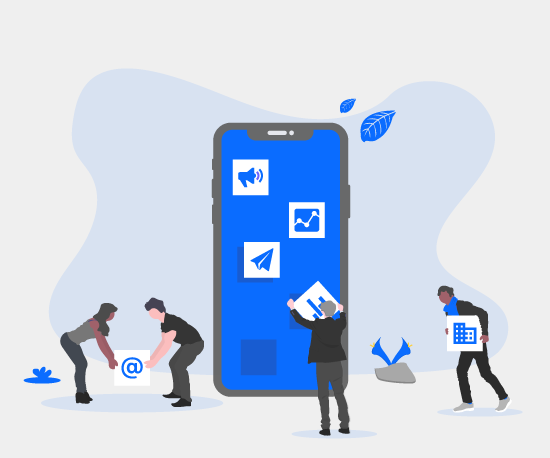 Daily Updating Content
Effectively break up the continuous sound of music on hold with our wide selection of daily content items.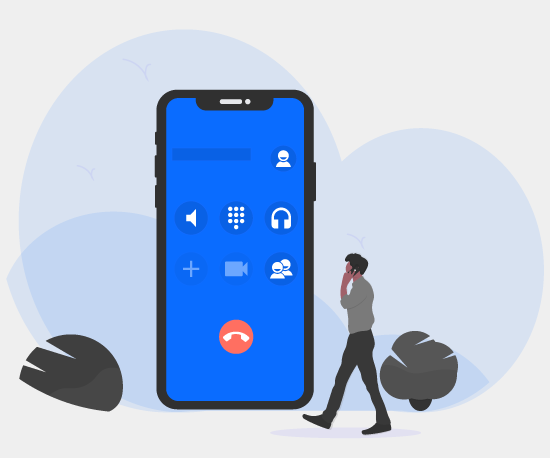 Call Back
Successfully reduce business inefficiency and eliminate lengthy wait times by providing callers with the option of a call back.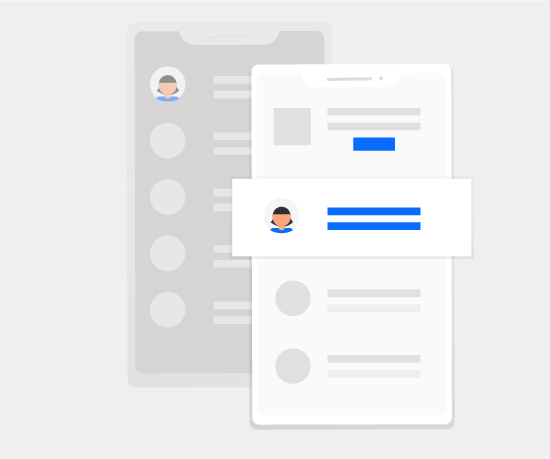 Text Information
A marketing tool to get your brand in the caller's hand. Following a promo message, offer callers the option to receive more information via text.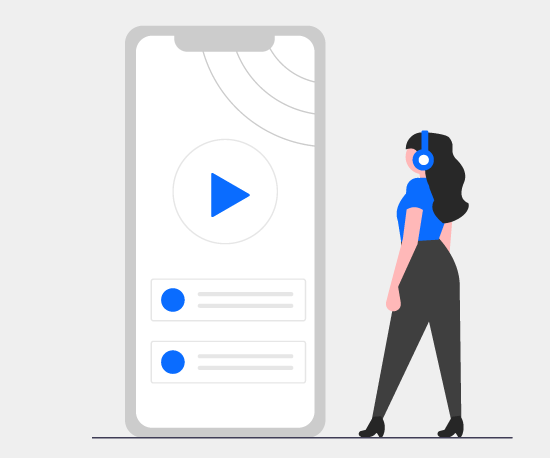 Jukebox
Show you value customer choice. Deliver the ultimate caller experience when you allow callers to self-select the music they want to listen to.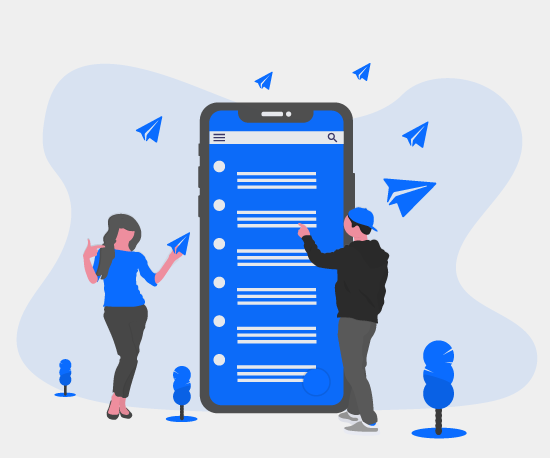 Phone Quiz
An interactive way to engage and entertain callers. Select a pre-made quiz or create a custom quiz to fit your business.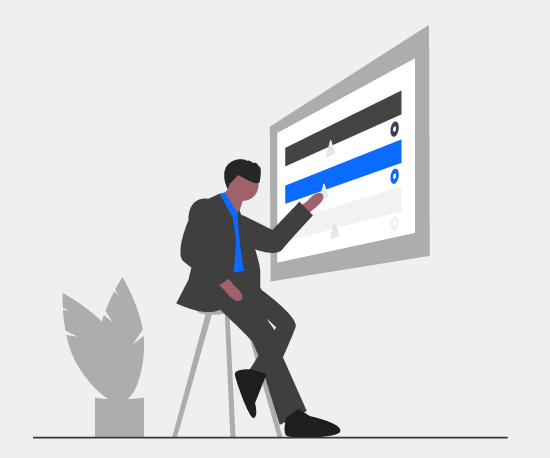 Survey
Conduct a survey and retrieve valuable data mid or post call. It is an effective tool utilising time previously wasted on hold.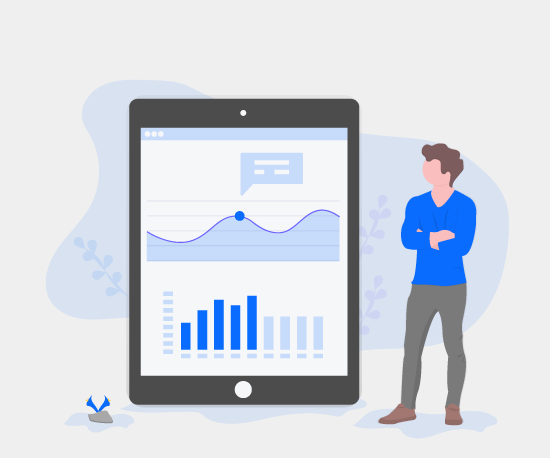 Reports
A valuable management tool. Statistically accurate report highlighting key on hold data for your business.
 Find out how to capitalize on your incoming calls.
PConnect delivers quality, dependable, scalable solutions.
Get in touch and find out how to best upgrade your call services.